These are the most interesting features for you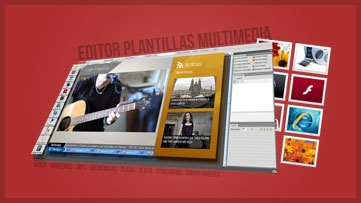 Composite
Is the powerful multimedia templates editor of the DENEVA Platform, able to make the contents layout very dynamic and intuitive task. Supports all types of media formats and offers hundreds of customization opportunities.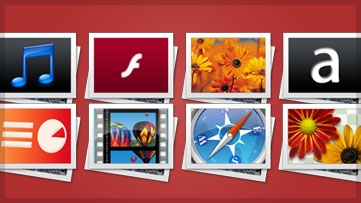 All kind of media files
DENEVA Platform let us to use all types of media files to the create our layouts, whether images with transparency, videos, flash animations, web pages, sound files, editing texts, etc.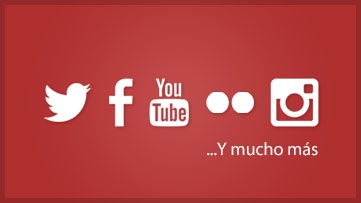 Social Media
One of the most interesting features is the Social Media implementation in the Platform, that breaks the separation line between the user and the content, making possible the interaction.
Soporte Multimedia Total
Información Meteorológica
Objetos Web con Zoom
Codificación de Vídeo
Módulo de Entrada de Video
Catalogación de Contenidos
Soporte para Slim Signage
Validación de Contenidos
Módulo de Interactividad
Perfiles de Reproducción
Fuentes de Vídeo Streaming
Fuentes RSS
Canales de Audio
Módulo de TDT
Adaptabilidad