These are the most interesting features for you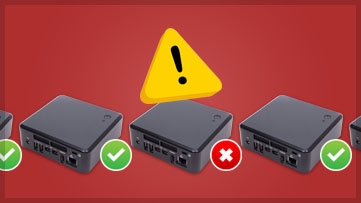 Device Alert
Any problem in the devices or the software of our Digital Signage installation is reported in real time. Be the first to hear about the problems with your channel.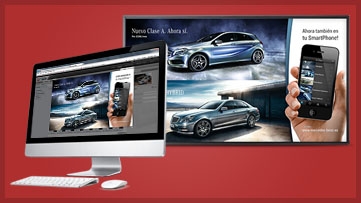 Remote Monitoring
From the own desktop it is possible to monitor any device in real time, so you can always see what that shows the screens of your circuit.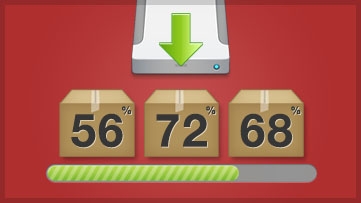 Downloads Management
DENEVA performs the distribution of content to the players enabling to view the downloads status individually and know at all times what are pending.
Perfiles de Usuario
Metadatos
Fuentes de Vídeo Streaming
Multi-Empresa
Comandos de Player
Copias de Seguridad
Live View
Notas de Soporte
Publicación Manual / Automática
Fuentes RSS
URLs con Credenciales
Notificaciones
Exportar Programaciones a USB
Grandes Instalaciones
Gestión de Grupos
Paquetes de Actualización
Módulo de Control de Ancho de Banda
Adaptabilidad