These are the most interesting features for you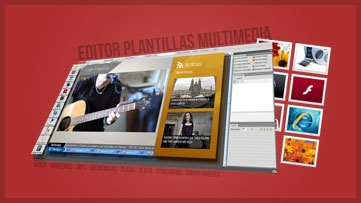 Composite
Is the powerful multimedia templates editor of the DENEVA Platform, able to make the contents layout very dynamic and intuitive task. Supports all types of media formats and offers hundreds of customization opportunities.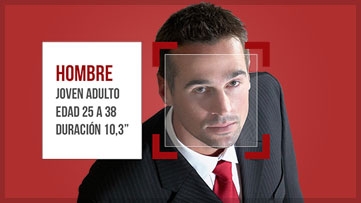 Audience Measurement
It allows to count and catalog the people who have viewed the contents issued in a player, obtaining attention reports by time slot and segmented demographically by sex and age.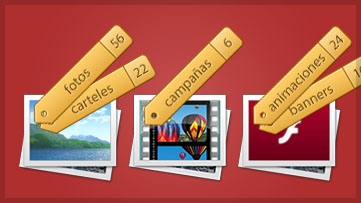 Contents Cataloguing
It is possible to catalog all the multimedia content either by assigning them a series of tags as creating an organization in virtual folders and subfolders based on metadata, the purest style windows.
Perfiles de Usuario
Soporte para Slim Signage
Metadatos
KPIs
Gestión de Grupos
Canales Audio
Multi-Resolución
Histórico de Acciones
Live View
Canales Agrupados
Gestión de Variables
Información Meteorológica
Multi-Empresa
Codificación de Vídeos
Módulo de TDT
Integración de Directorio Activo
Avisos Inmediatos
Smart Tags
Notas de Soporte
Publicación Manual / Automática
Módulo de Interactividad
Multi-Idioma
Módulo de Entrada de Vídeo
Adaptabilidad