What can i add to my DENEVA Solution?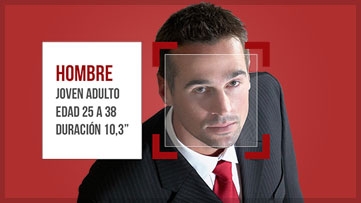 Audience Measurement
Who is Watching the Monitors?
It's able to measure what kind of audience is watching the monitors, age ranges, skin colour, sex, time paying attention, etc. The audience measurement allows to measure, in an effective way, the marketing actions result, getting real and high-valued figures for target market studies .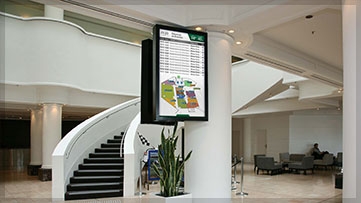 Rooms Management
Where will my event take place?
The perfect complement for Exhibitions Centers, Meeting Rooms, Fairs and Roadshows, etc. It allows to show available events with rooms and directories information, warning about when they start, wayfinding beepers, and best of all, possibilities of updating this information in Real Time.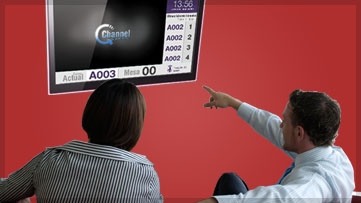 Queue Management
Avoid the Boring Waiting Systems
Have connection to the most professional Queue Management solutions in the market and show information, advertisements and entertainment. ICON Multimedia is able to connect DENEVA Digital Signage platform to whatever queue management solution already installed in the final client.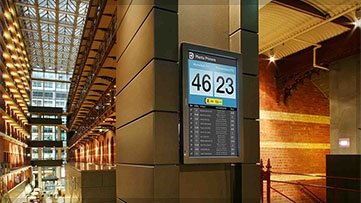 Temperature and Humidity
It follows the "RITE" Regulation
You must follow the Thermal Installations in Buildings regulation that limits the temperature and humidity range in buildings and public places (for more than 1000 square meters) and display on his monitors the current values.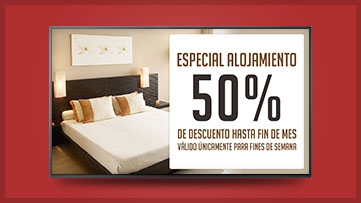 Product Promotion
Dynamic Product Promotion
Un editor rápido y sencillo para publicar sus productos y promociones, seleccionando el tipo de animación que mejor se ajuste al producto que desea anunciar de entre los más de 30 diseños disponibles. Presente la oferta a pantalla completa o con un tamaño y en un área determinada, combinándolo así con otras informaciones.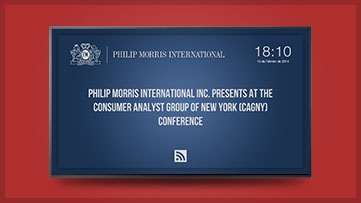 News Module
Create Customized News
A customized news editor that allows to create a RSS source that will be displayed on our monitors. Edit the piece of news name and body, add pictures, define display dates and enjoy the most powerful and attractive way to manage your press notices or events.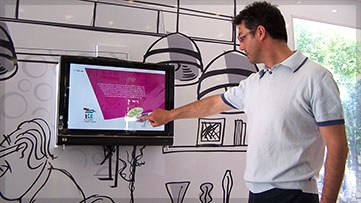 Interactivity
Create your own Interactive Point
With this editor, it won't be necessary to know how to design in order to create a customized interactive website for your touchscreen. DENEVA allows to choose a channel for the 'stand-by' monitor, that invites to us to touch it, and after doing it, start enjoying of the most powerful, clear, user-friendly, and intuitive interactive experience of the market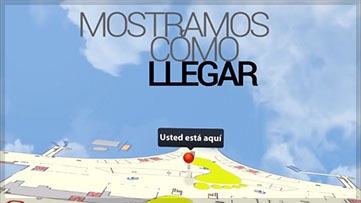 Signage Module
Where should i go?
Finish with static signage and do a revolution in the way of giving directions to your visitors through your monitors, showing the routes to the closest POIs (Points of Interest), opening hours, distances, and combining everything with advertisement and entertainment contents.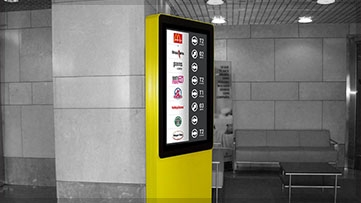 Wayfinding
Your Building GPS
Find out, in real time, how to get from your touchscreens to every single one of your available facilities, with smart routes calculated, in real time, on an interactive interface based on last generation plan