These are the most interesting features for you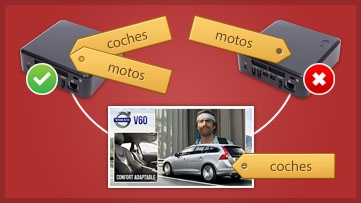 Smart Broadcasting
You can use the tags information to publish automatically by area or target a content on those players that share the same tag.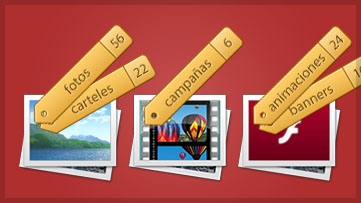 Content Cataloguing
It is possible to catalog all the multimedia content either by assigning them some tags as creating an organization in virtual folders based on metadata, the purest Windows style.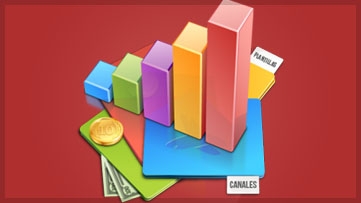 Audit Reports
The system is able to create custom reports with strategic information of our system: Number of passes, devices status, audience measurement and many more.
Composite
Avisos Inmediatos
Smart Tags
Metadatos
Información Meteorológica
Gestión de Grupos
Canales de Audio
Alerta de Dispositivos
Soporte para Slim Signage
Exportar Programaciones a USB
Gestión de Variables
Grandes Instalaciones
Control de Dispositivos
Notificaciones
Live View
Canales Agrupados
Notas de Soporte
Assets
Validación de Contenidos
Multi-Idioma
Multi-Empresa