DENEVA Partner Program
Join our partner program and progress with us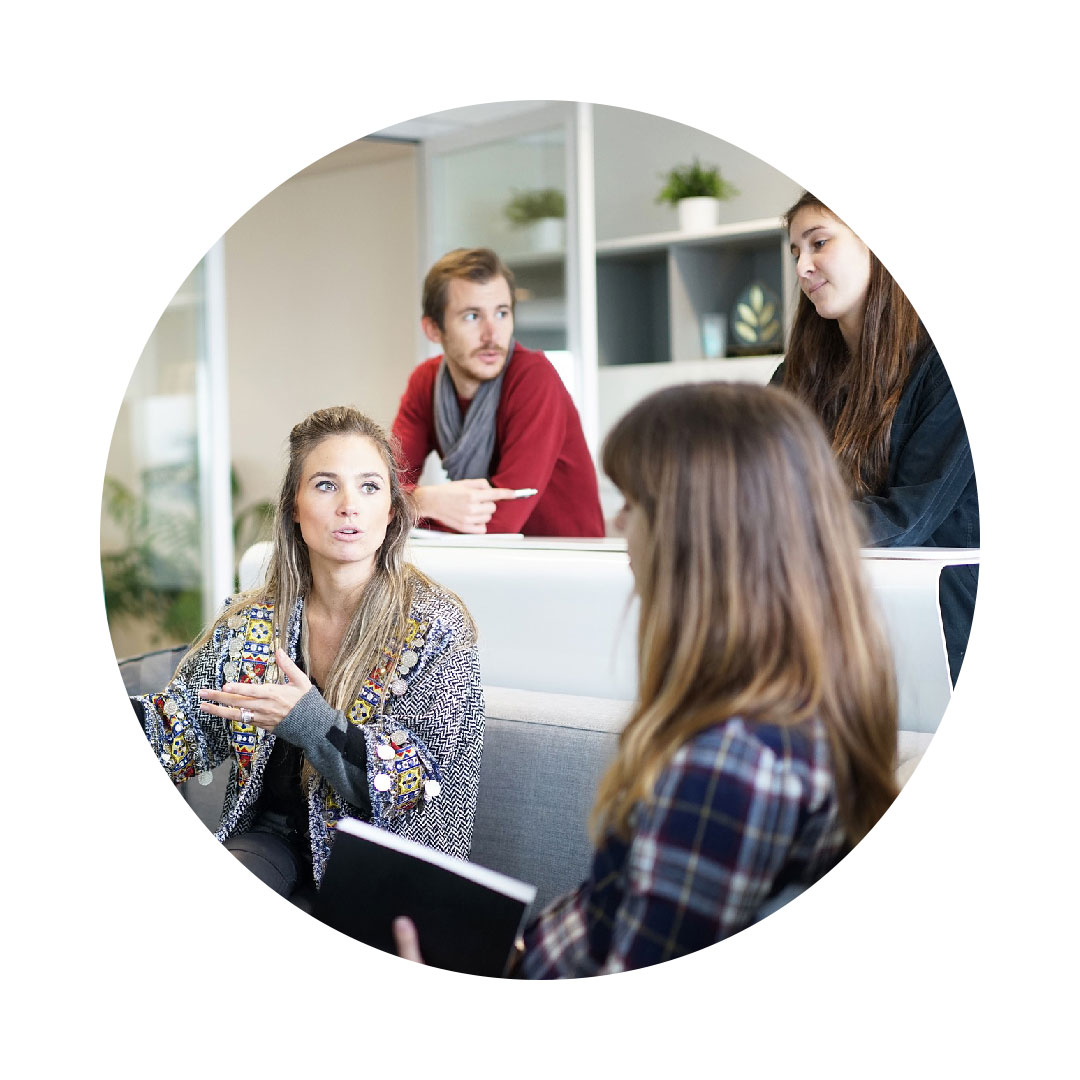 Increase your sales and your rentability
Our objective is to provide the best Digital Signage solution, adapted to any industry requirements.
We are eager to count on you on making DENEVA the strategic tool that drives the INNOVATION OF THE FUTURE, TODAY.
Meet the benefits of DENEVA Partner Program
Get special support and high-quality solutions
If you want to become our technological partner or learn more about our partner program, fill the application form and we will put in contact with you.