DENEVA Safe & Tech
Innovative Digital Signage solutions for COVID management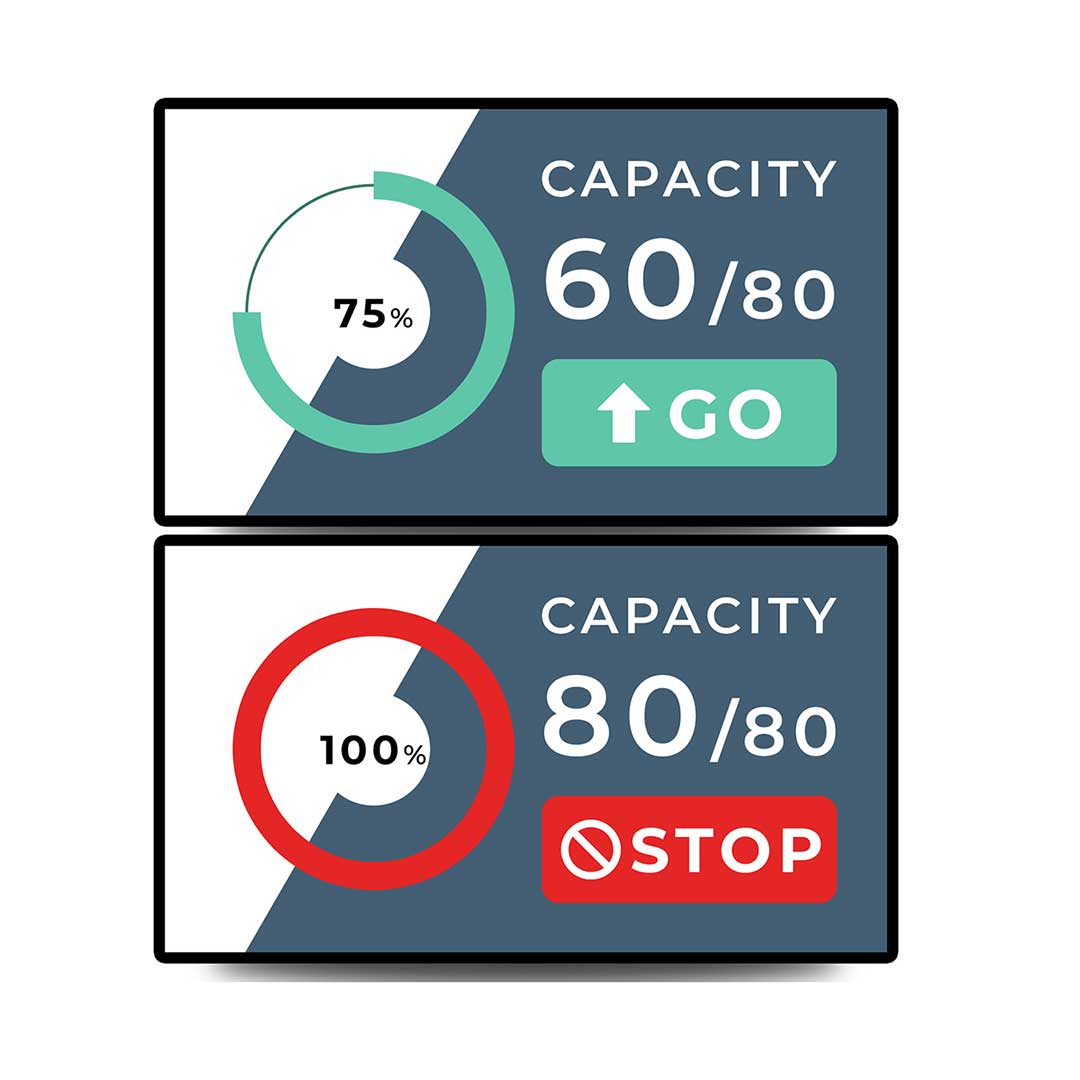 DENEVA.Counter
People counting solution for capacity management
Flow of people system management to ensure safety and the current regulations regarding maximum occupation rates.
HIGH-PRECISION
People-counting (only) for the efficient management of flow of people in-store.
ALERTS MANAGEMENT
Integrated with an alert system that informs the staff for the upcoming full capacity.
DENEVA.Detector
Real-time Facial ID and social distance detection
Real time AI-enable social distance detection solution that can detect if people are keeping a safe distance from each other in-store or work centers. It also detect if people use masks.

Integrated with audience measurement systems, real-time video analysis.
Emite alertas visuales o por audio para recordar la necesidad de mantener las medidas de seguridad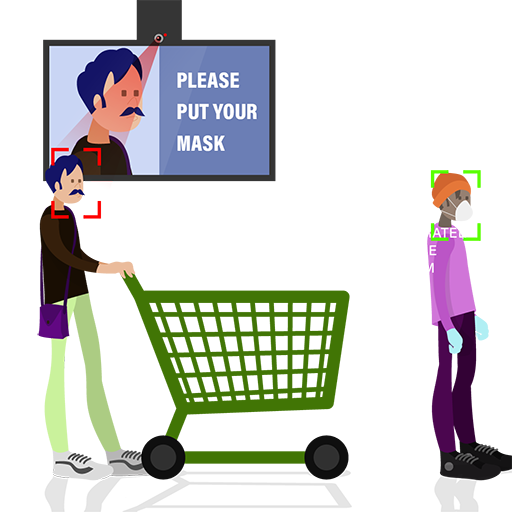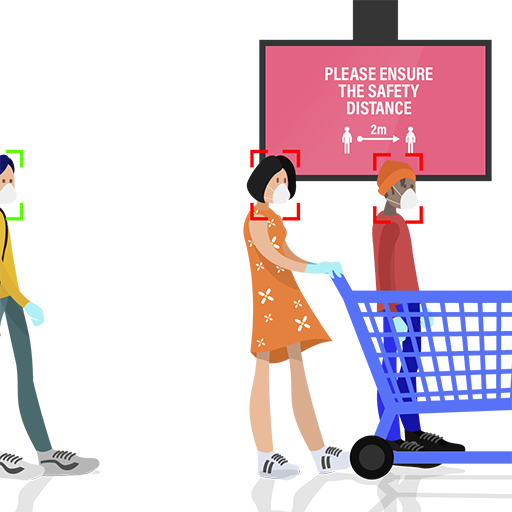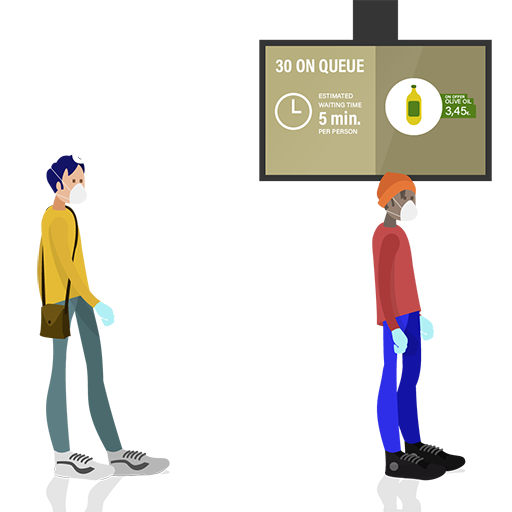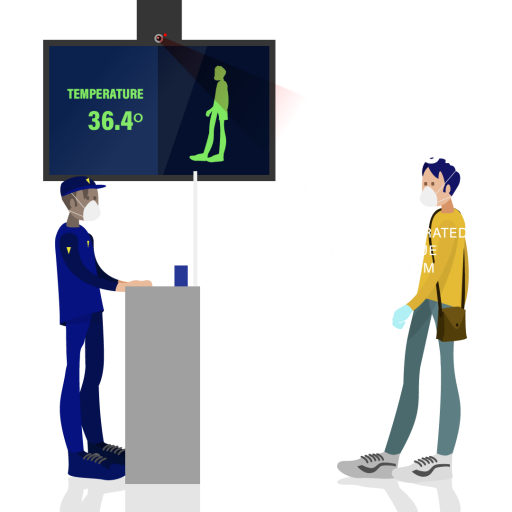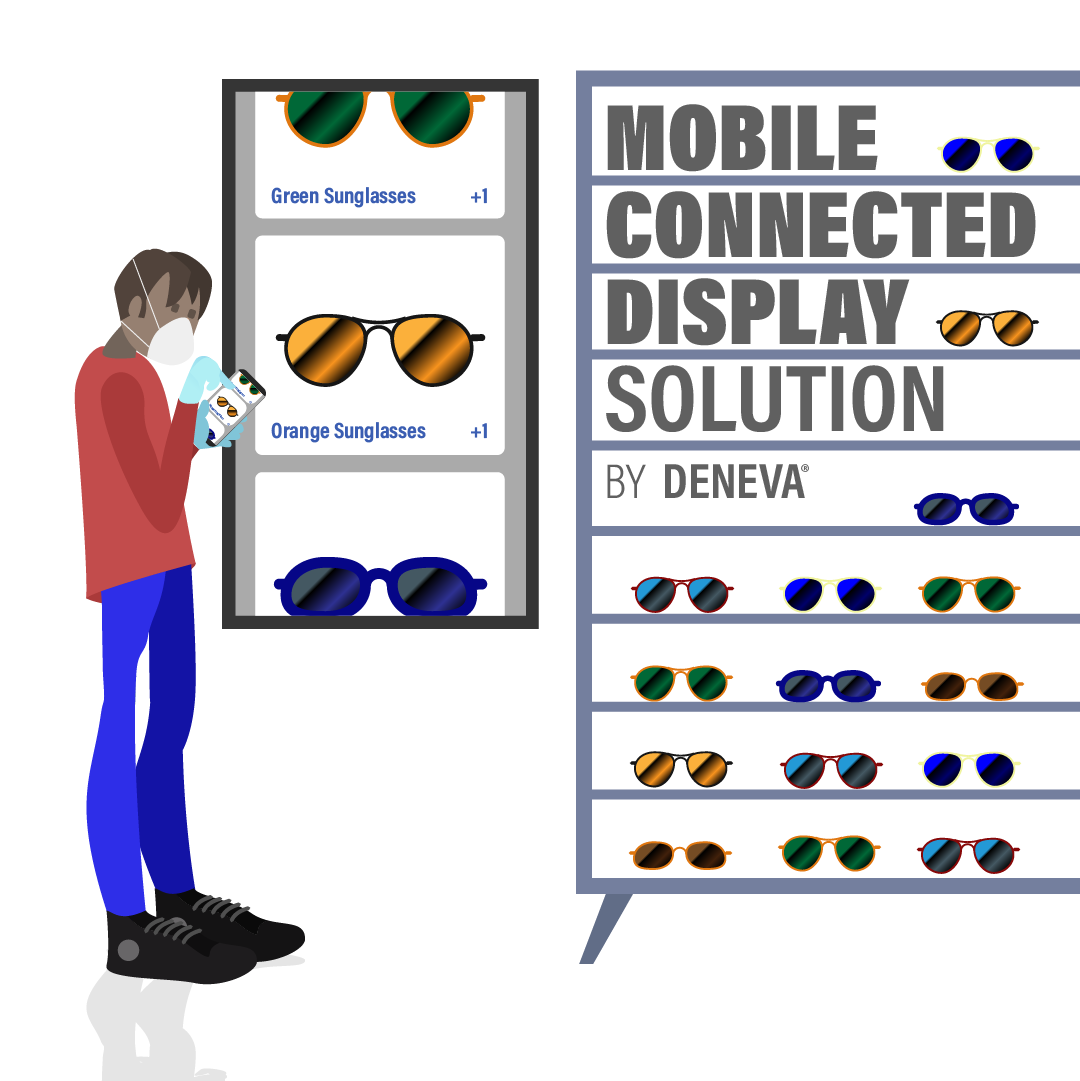 DENEVA.Touch
Wireless solution for displays management
Use your smartphone as a touchpad to manager the contents of your Digital Signage display or your Kommanda, avoiding touch-screens.
Suitable with DENEVA.Control
DENEVA.Audio
Multi-channel player audio for broadcasting messages
Audio Player for broadcasting alerts or informative messages.
Integration with audio ads and background music

Volume control and personalized music channels. Centralized and automatic management in real time, integrated with DENEVA.Control.


Synchronization of the audio player and the video player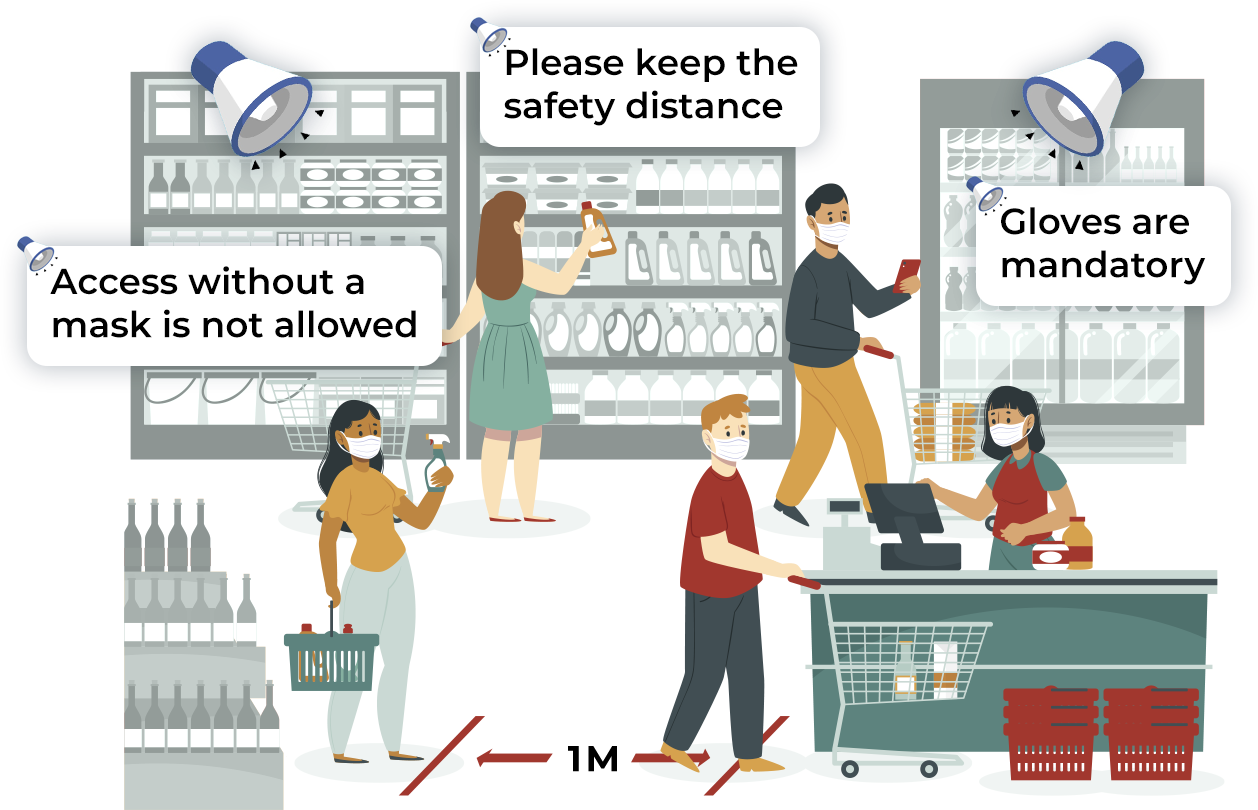 Shall we speak?
Tell us your project. We will assess you
For which industry are this solutions interesting?
We will adapt to your business needs
QSR · Fast Food Restaurant