Discover the new Digital Signage era
The Digital Transformation of your business is already possible

denevaDS finalist, for the second consecutive year, at the AV Awards 2023 for "Best Digital Signage Technology."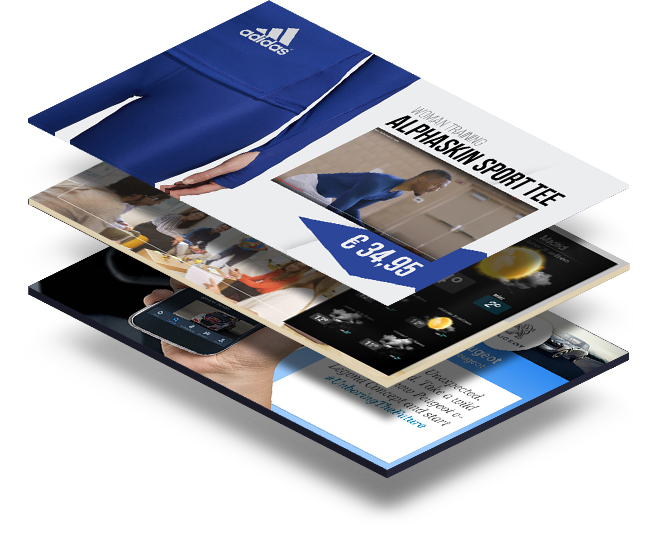 Simple. Powerful. Scalable.
DENEVA is a Digital Signage Software that connects the people with your business.
Create, plan and manage contents on every display in an easy, flexible and scalable way. It is an integral solution able to centralise your visual communications from any device.
With DENEVA Digital Signage software you unlock a world full of new opportunities that will give to your business an innovate image and better outstanding.
3 reasons to work with DENEVA Digital Signage Software
Display your content from a unique point to thousand devices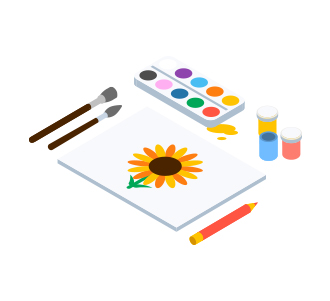 1. Create
Upload images, videos or social networks. Design templates or personalise the ones created. DENEVA COMPOSITE makes it easy.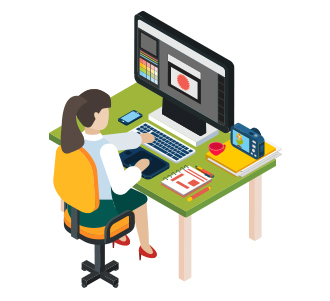 2. Manage
Create playlists, program your campaigns and send the contents to all your displays, to a group of them or to only one display.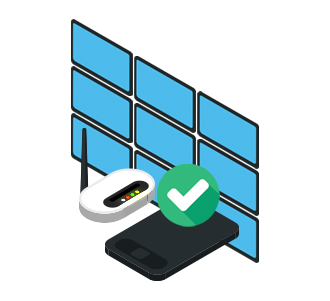 3. Display
Display your players network status and get a detailed report in order to determine your campaigns profitability.
From the Digital Signage to the Digital Experience
If you imagine it, we can do it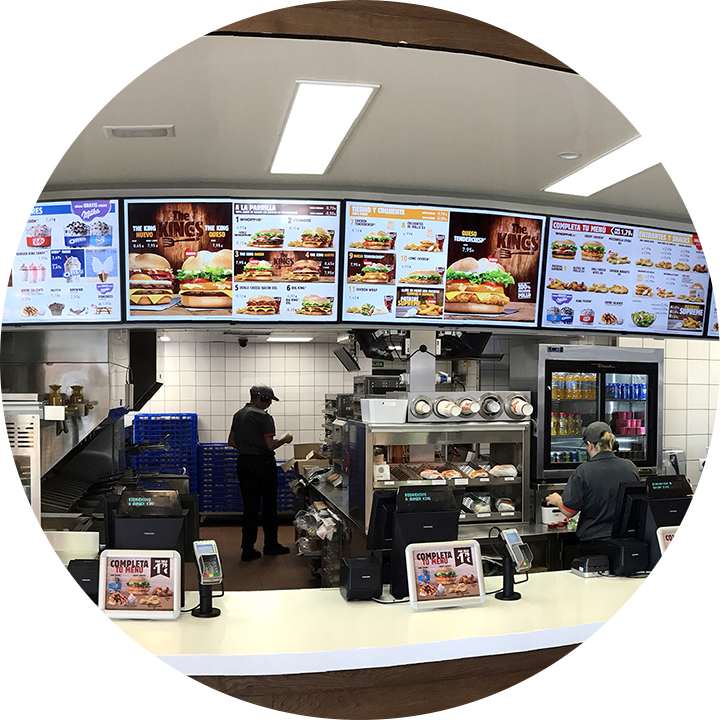 Menu Board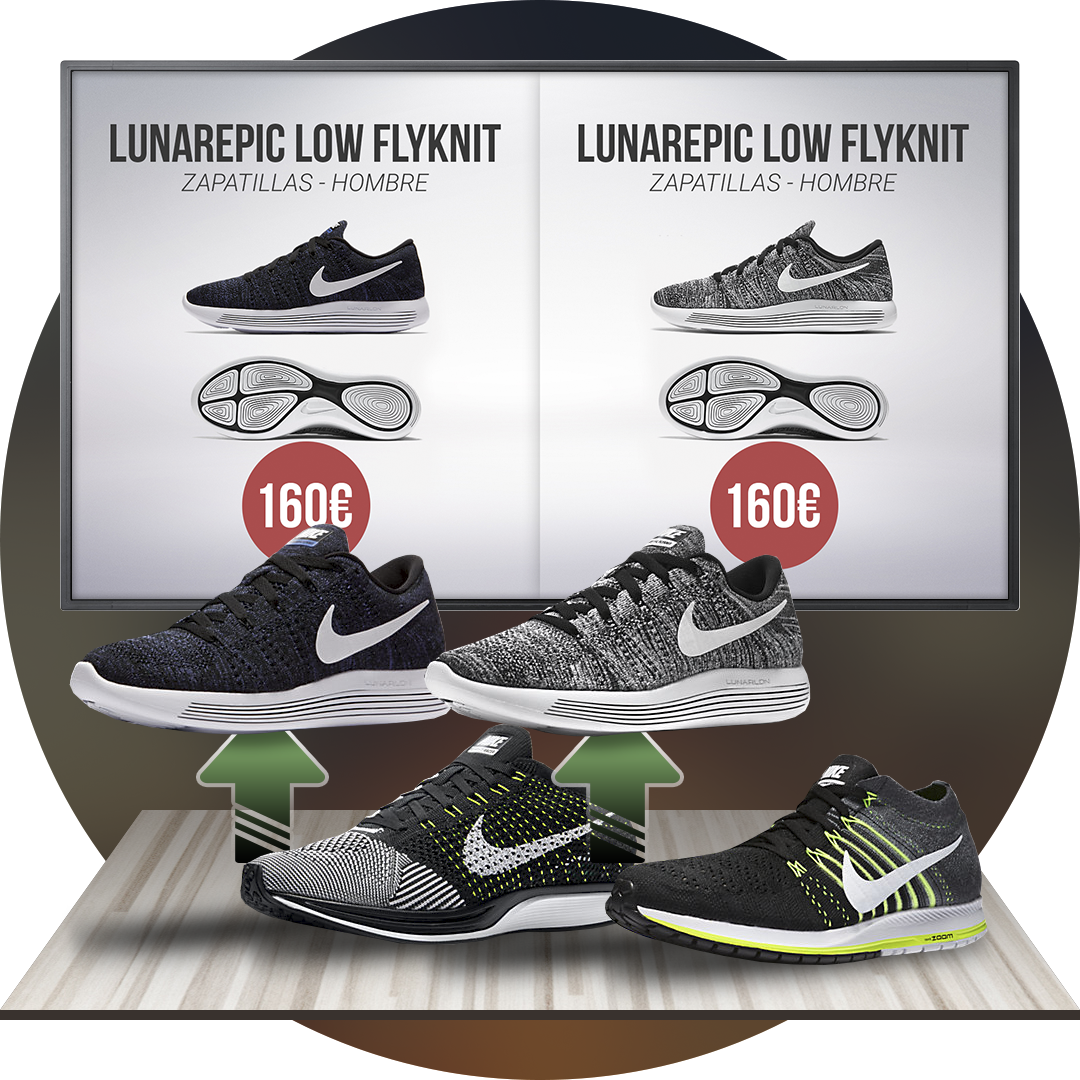 Lift & Learn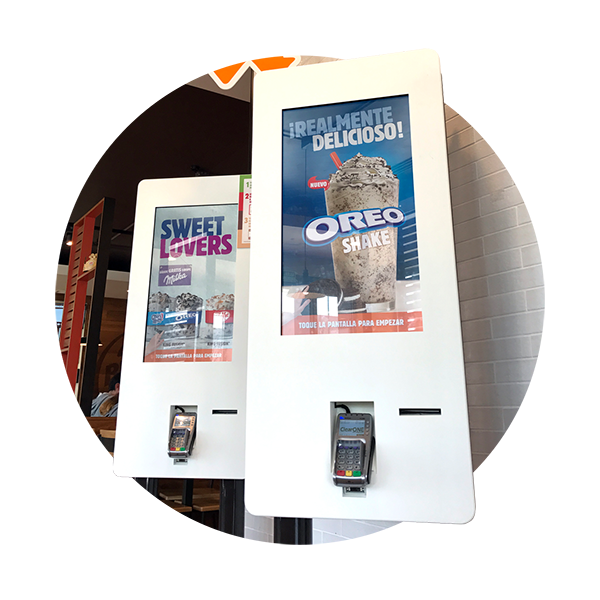 Self-Service Kiosks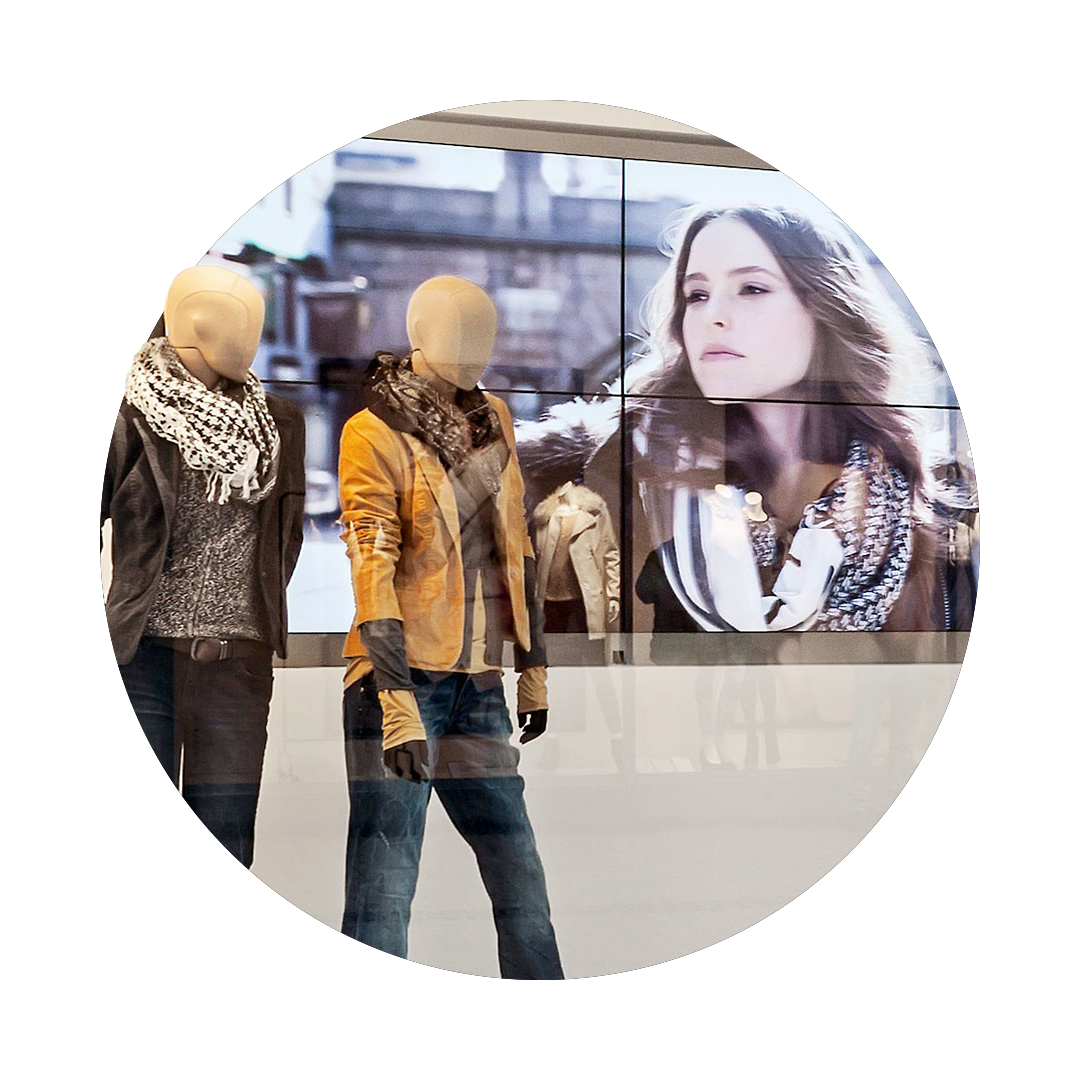 Digital Signage
Intelligent solutions for the services of passengers
Thousands of users are annually informed with DENEVA
Contents management for Smart Stations
DENEVA, for the transport industry, is the result of adapting the Digital Signage intelligent technology with the passengers' needs.
The content software of DENEVA allows the centralised information management and shows real-time warnings.
Manage your business plan and launch corporate and commercial messages.
Displaying your transport network is easier now.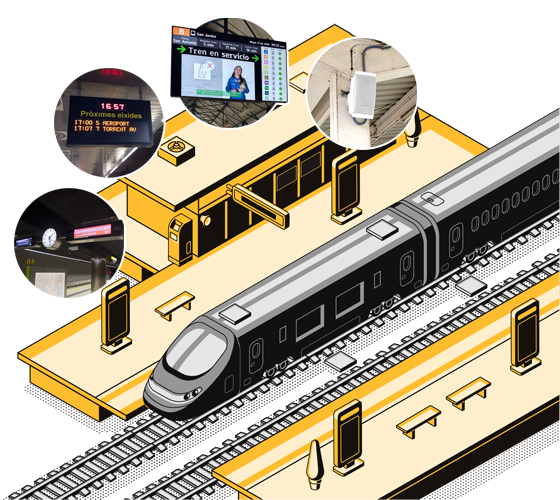 Need help choosing your player?
They already trust on DENEVA
0
More than 30 years of experience in the industry
0
More than 12.000 locations all over the world
0
More than 40.000 casting points all over the world
Contact with an expert
Tell us your project. We will help you
I want to be a partner
Become a partner