DENEVA Digital Signage Software
Designed to create a unique and memorable user experience
Why DENEVA?
DENEVA is a Smart Signage Solution that enables an efficient information and digital advertisement management on every display of your business.
With DENEVA Digital Signage software, you can take centralised control over the visualisation points of your signage. It also enables a real time supervision of everything happening in your displays network.

cutting-edge features
that will make you choose DENEVA as a Digital Signage Solution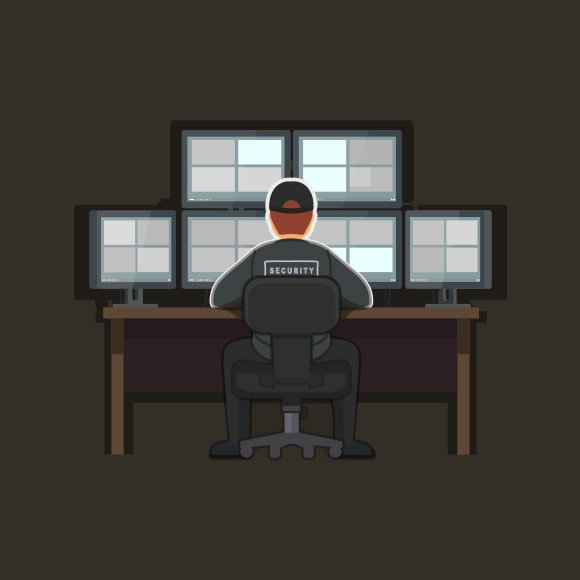 Warnings, control and hardware supervision
---
DENEVA offers you the chance to know the status of every device connected to your net. In this way, it is possible to detect in real time any incidence and resolve it as soon as possible.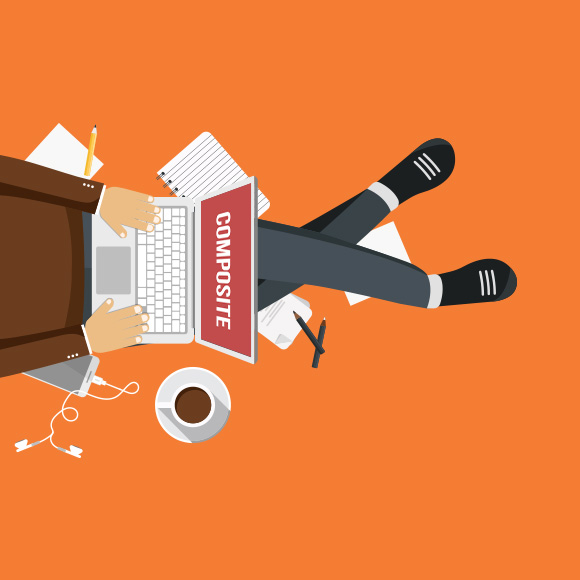 Multimedia Template Editor
---
Composite is DENEVA's powerful multimedia template editor. It enables you to mock the same content up in different resolutions as well as different formats, add webs, RSS sources, social networks…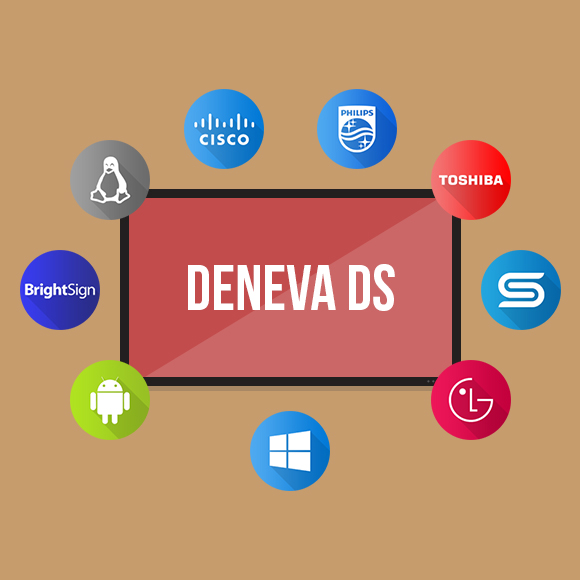 DENEVA is suitable for different types of players
---
We work with the main manufacturers among the market. We guarantee their compatibility and the application proper function. In addition, the platform lets you combine different types of players in the same circuit.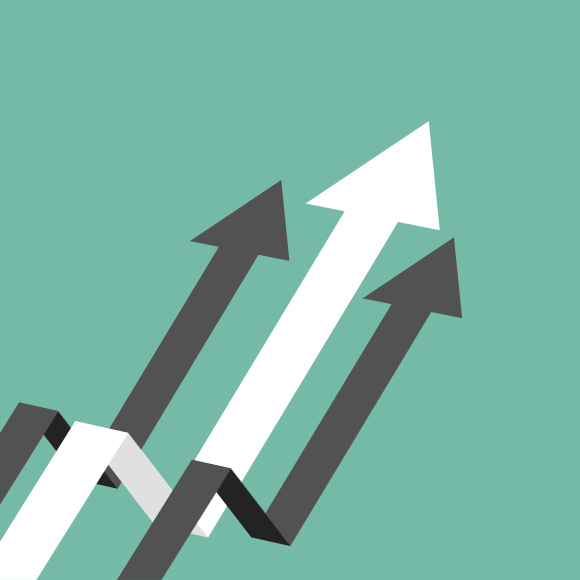 From one to thousands of points
---
Your project's dimension does not matter. DENEVA is able to manage from simple signage circuits to ones with thousands of visualisation points. All this, controlled from the same place and supervised in real time.
Made-to-measure application
---
DENEVA is able to adjust to every client need. We make bespoke contents and third-party hardware integrations. We also carry out any special functionality in order to approach any type of projects.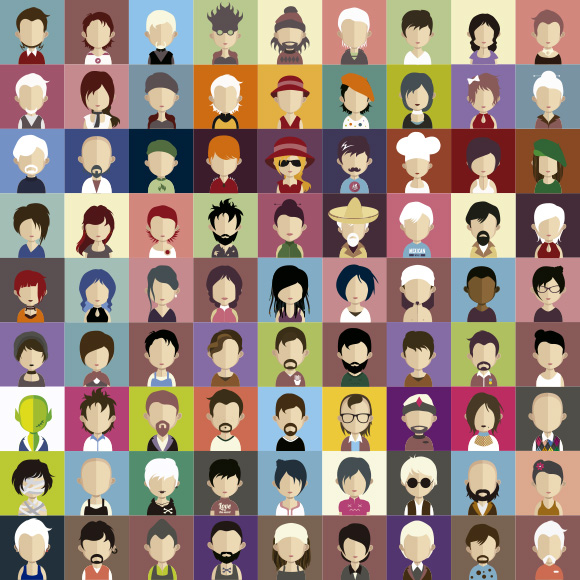 classify contents to improve user's experience
---
When showing the contents, it is possible to add area filters, tags, directories and contents validity. Knowing the profile of the client looking your displays, multiplies the message efficiency.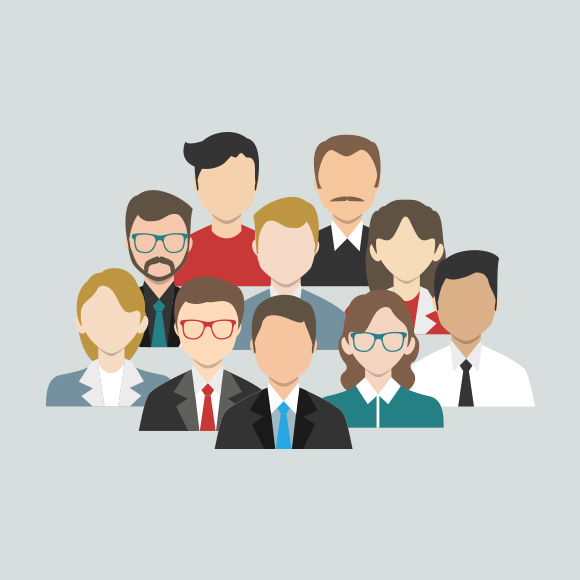 Create user profiles and different permissions
---
Create and administrate illimited user profiles with different access levels and personalized permissions. Each user will have single login with its corresponding permissions: administrator, layout designer, validator…
Quick, easy to use and very powerful
Multidevice software management
DENEVA is able to show contents in any type of devices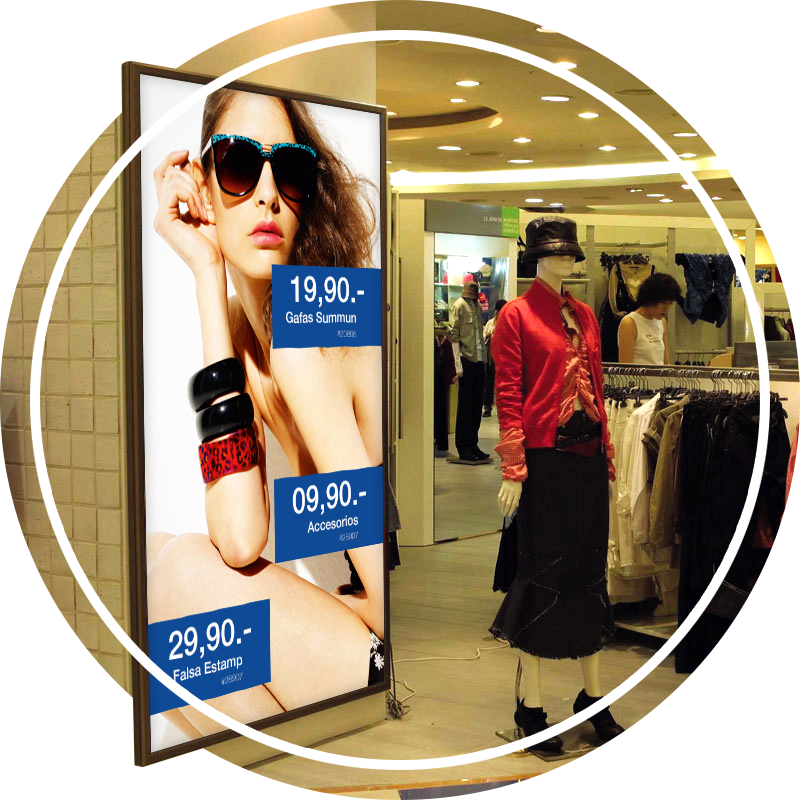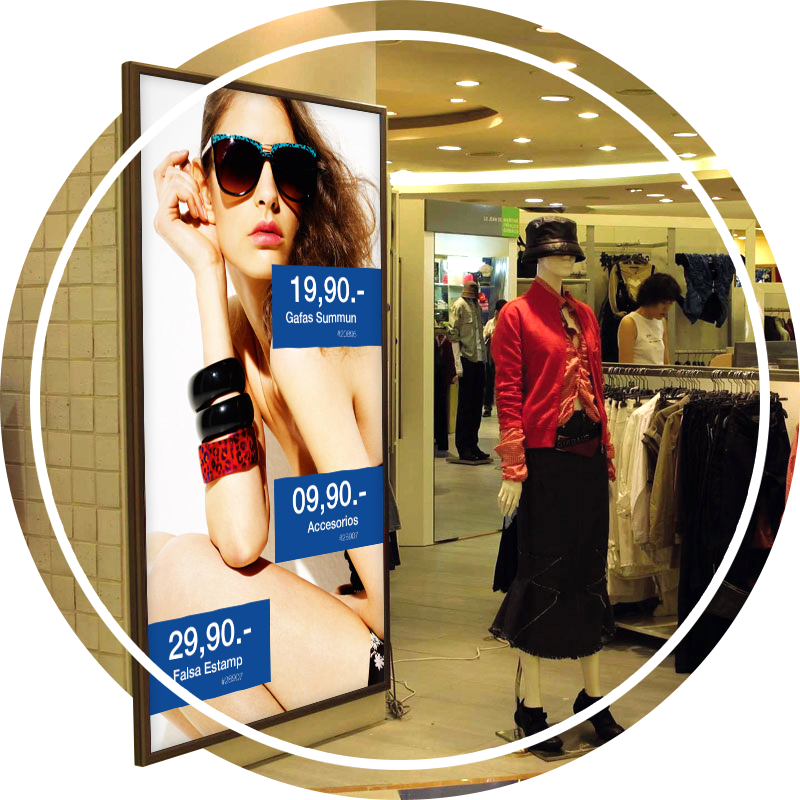 Large Format Displays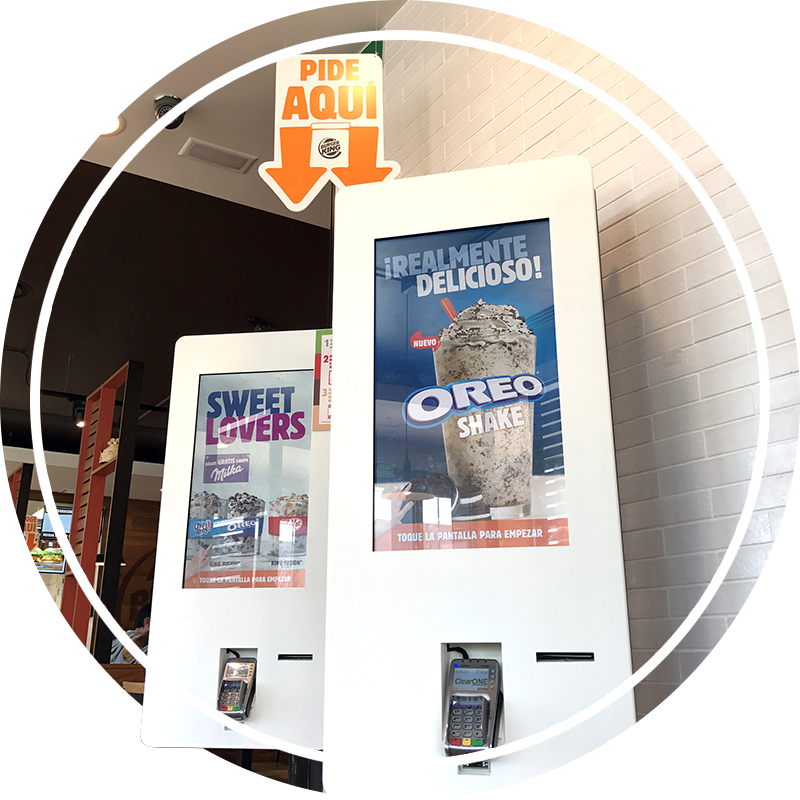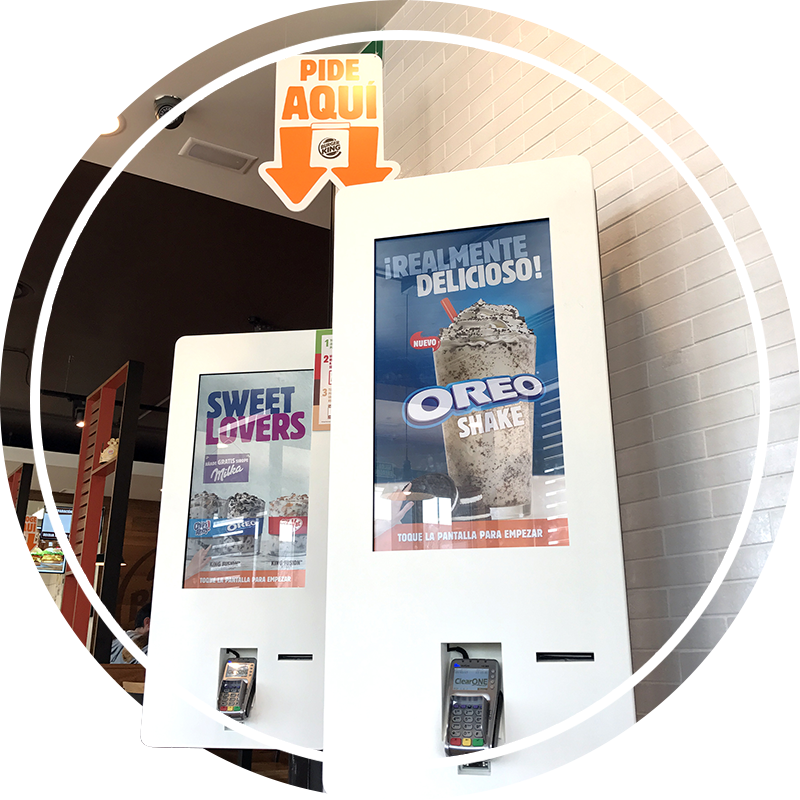 Totem Multimedia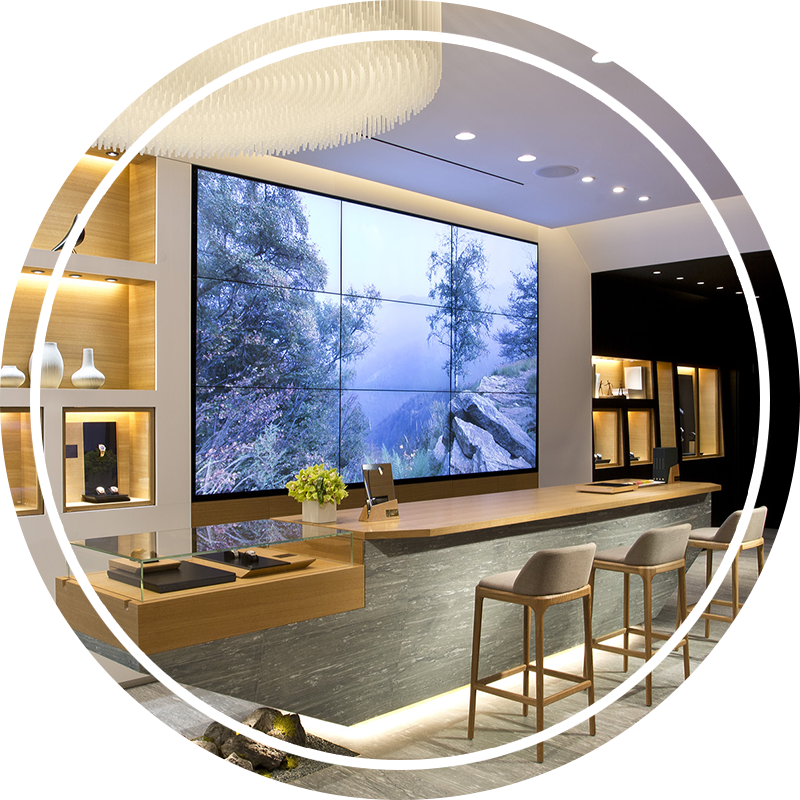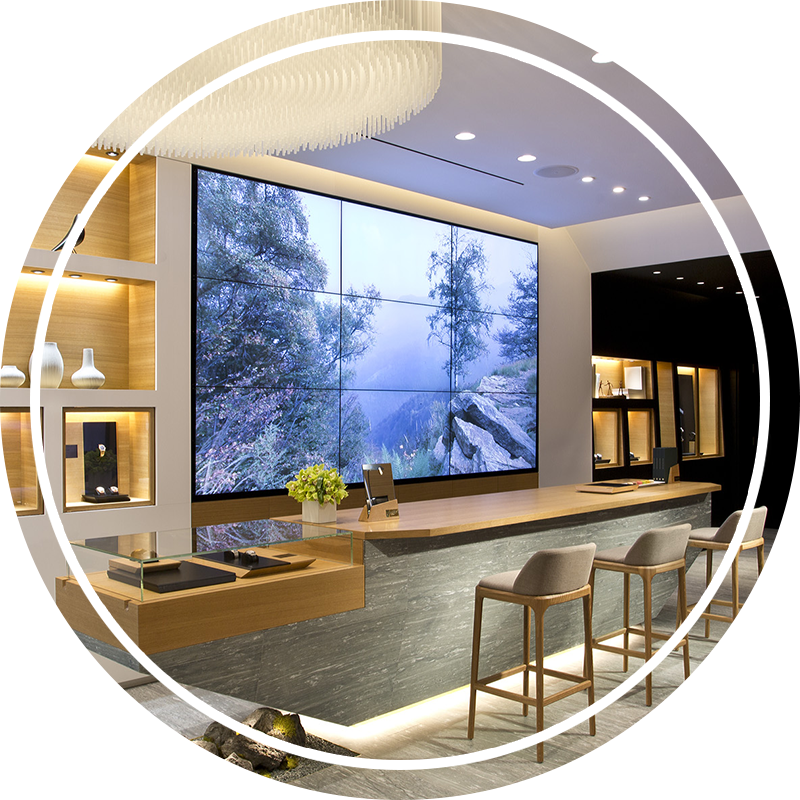 Video Wall Display System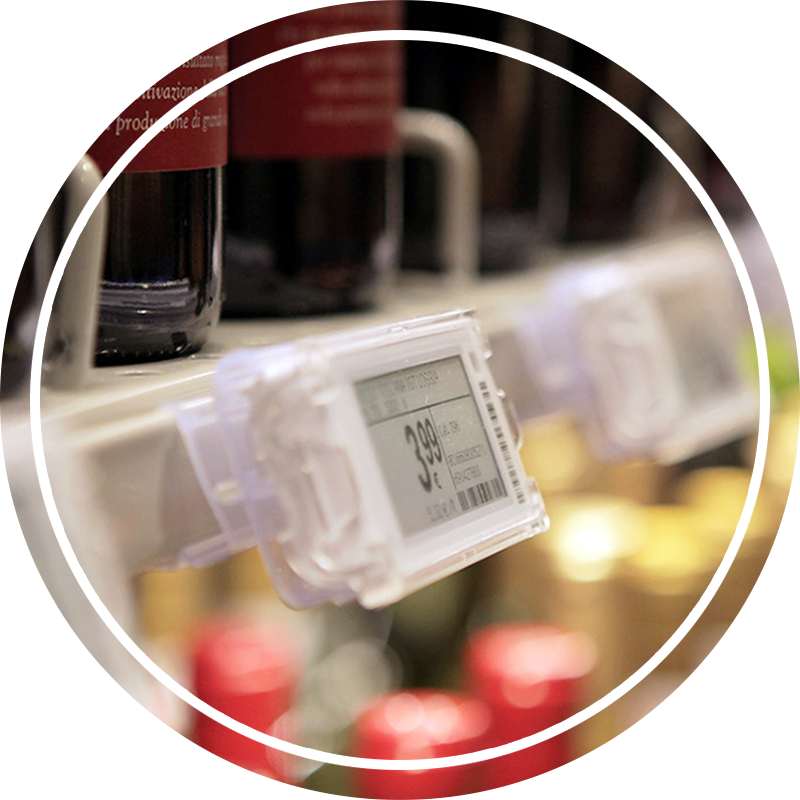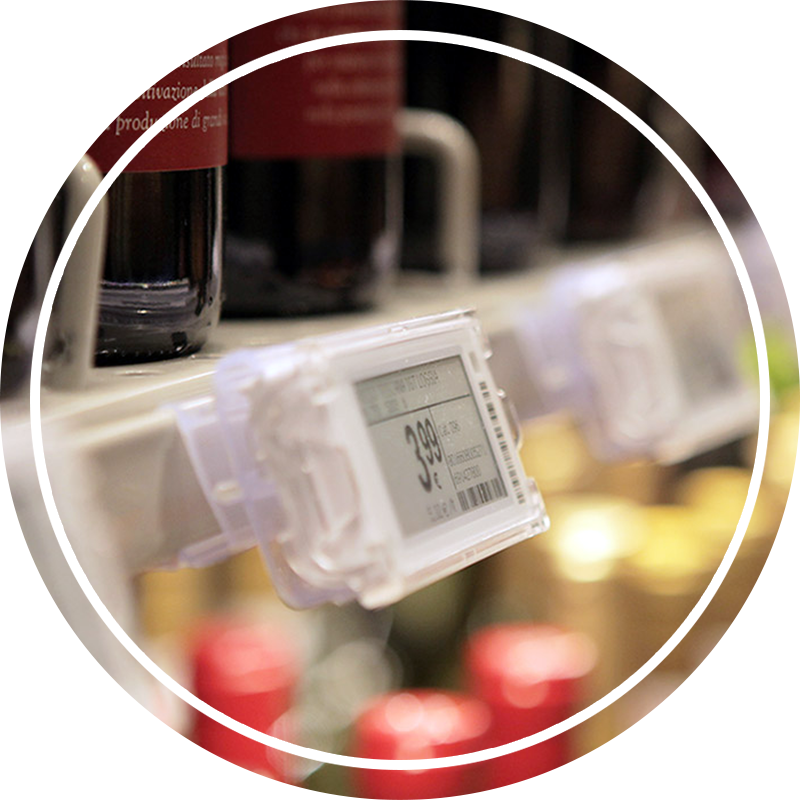 Electronic shelf labels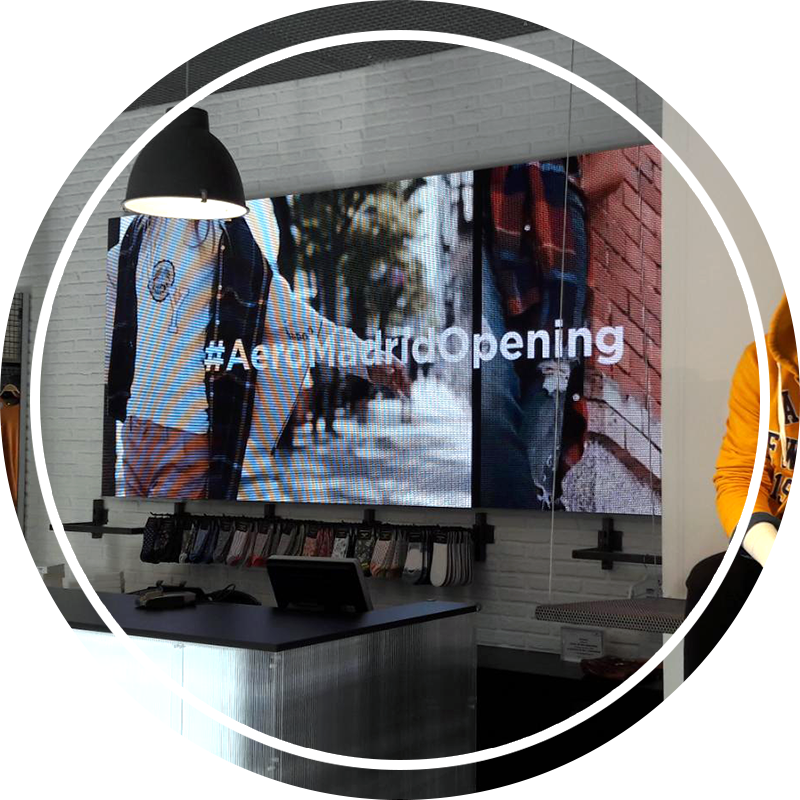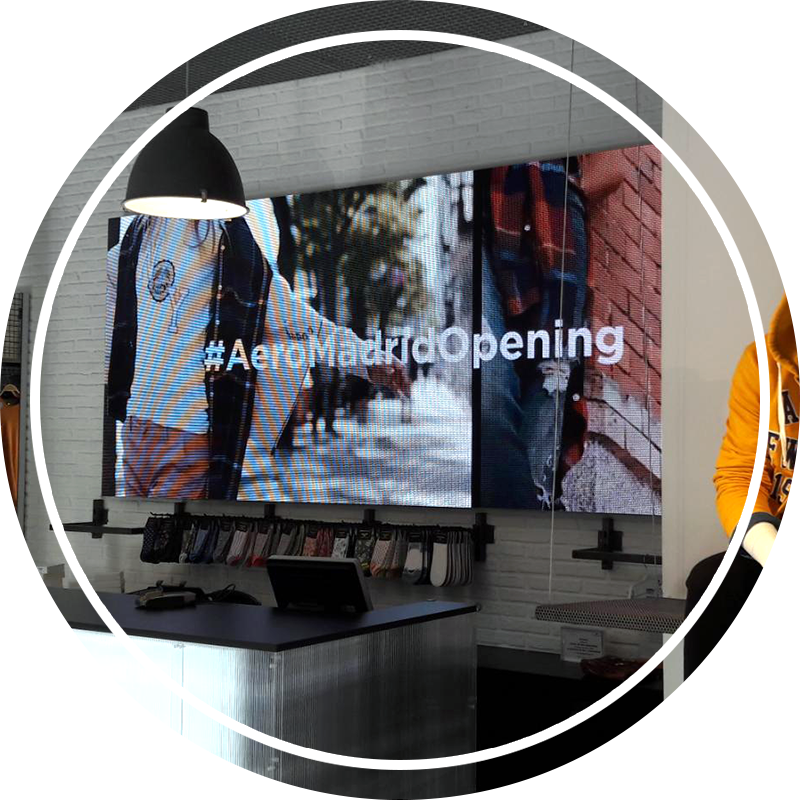 Large format LED displays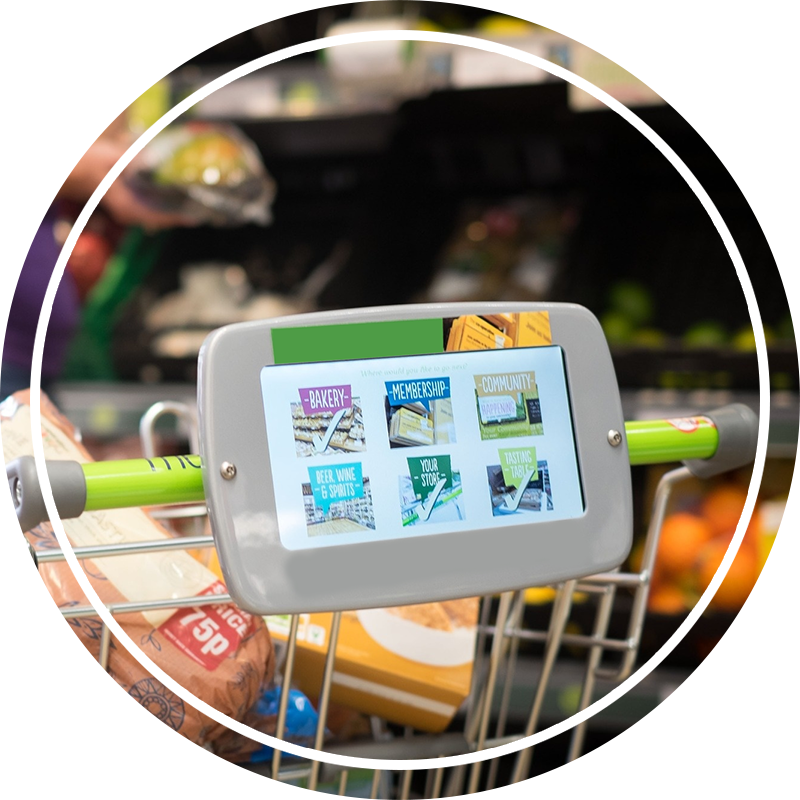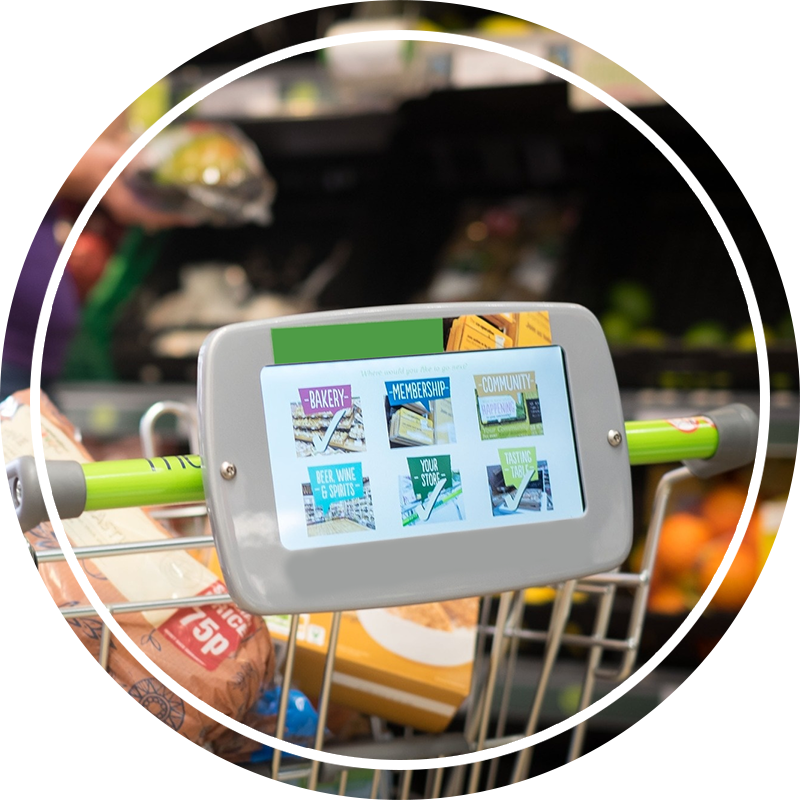 Tablets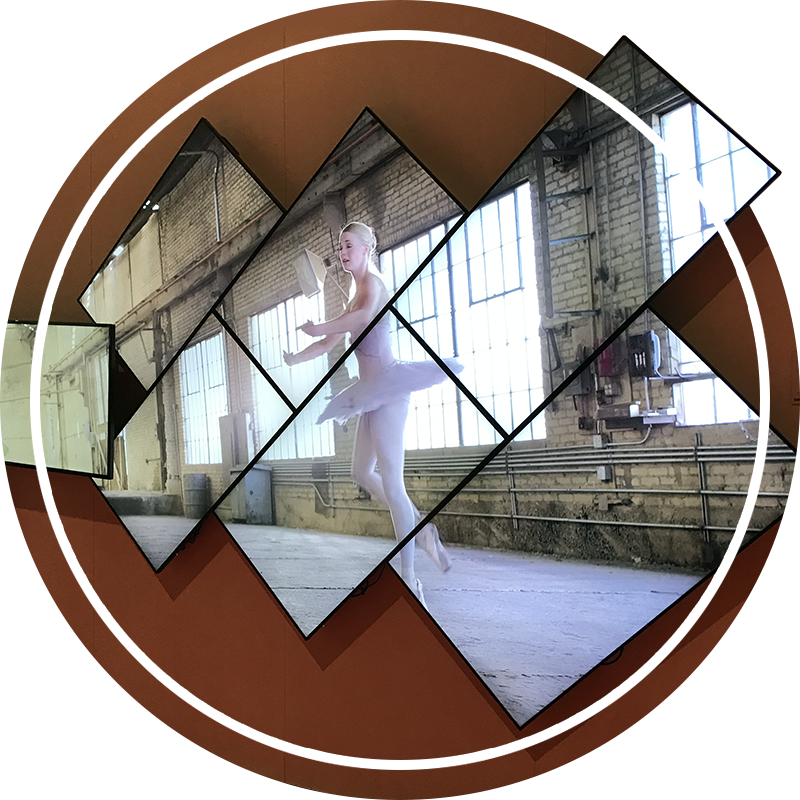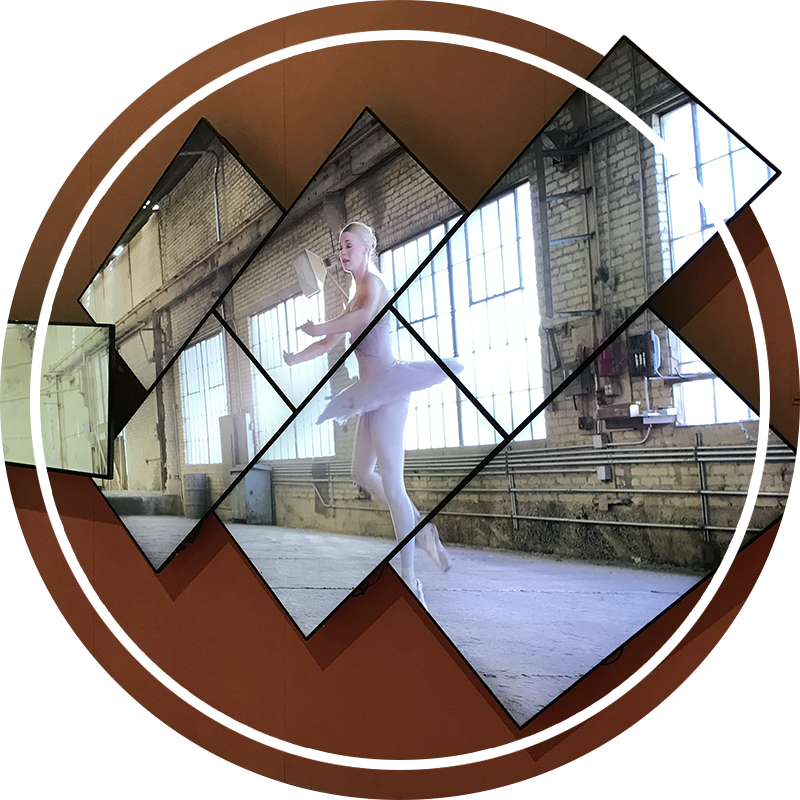 Anamorphic Video Wall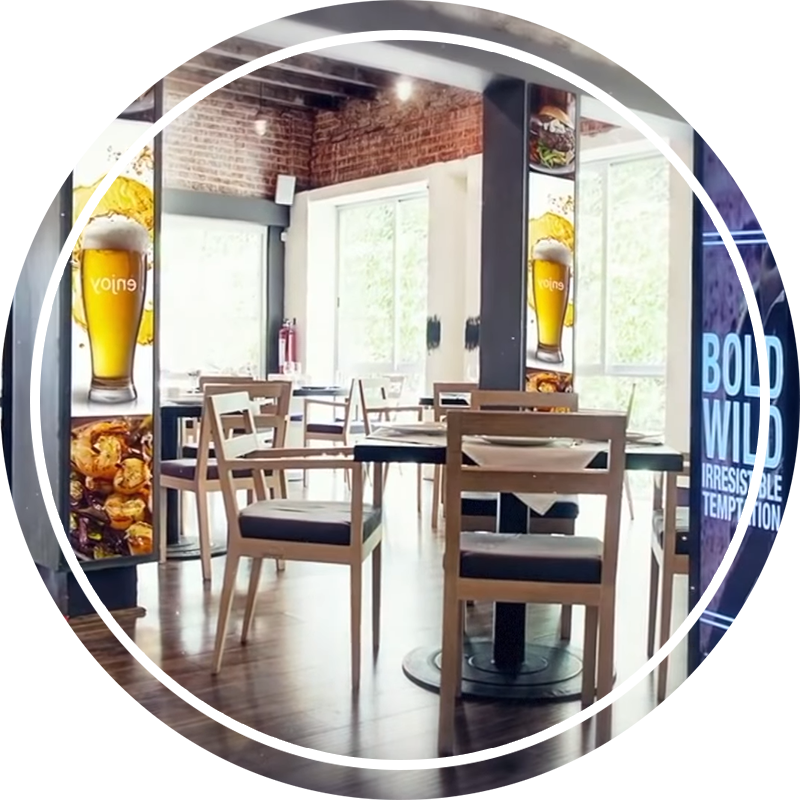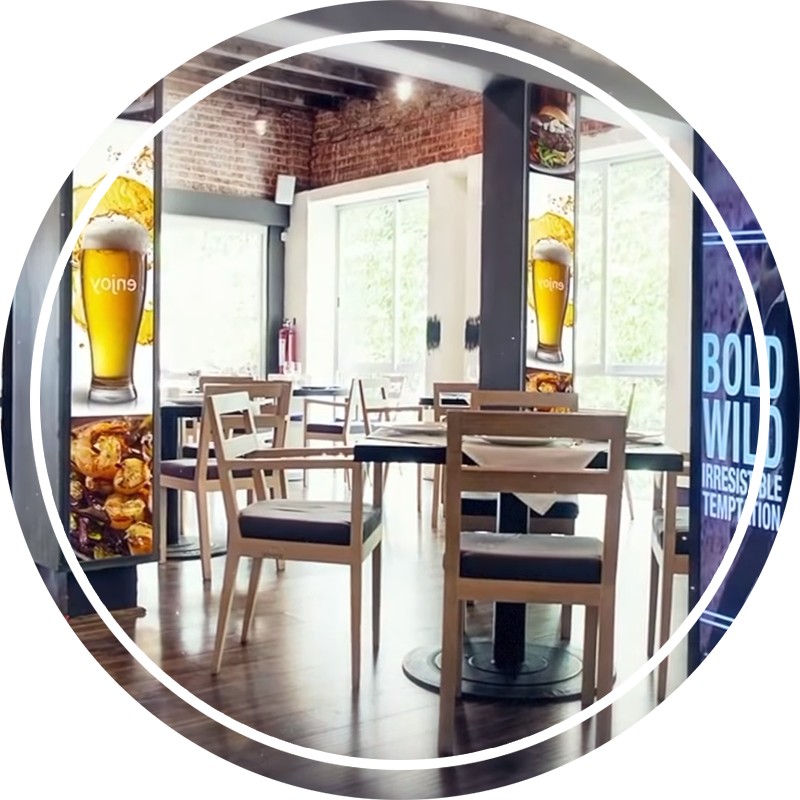 Ultra-panoramic displays
Audit and Audience Reports
If you can audit, you can improve
PERSONALISED REPORTS
Export to CSV the audit and audience reports created, or display them.
AUDIENCE MEASUREMENT REPORTS
Collect the audience measurement data by time slot, who has visited the campaign, their gender, age, etc.
EASY ACCESS TO THE INFORMATION
Use different views and filters in order to show and then analyse the information collected.
"Now it is easier to obtain real information about your business due to the installed smart signage solution. In addition, they enable the better knowledge of the people who are interacting and visualising your digital signage circuit. "
Contact with an expert
Tell us your project. We will assess you
I want to be a partner
Become a partner