Digital Signage and cybersecurity opportunities in the banking sector
Live Webinar

ENGLISH VERSION

SPANISH VERSION
Who will host the webinar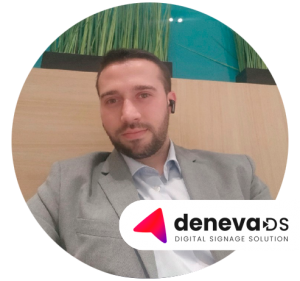 José Carlos Carrascal
International Business Development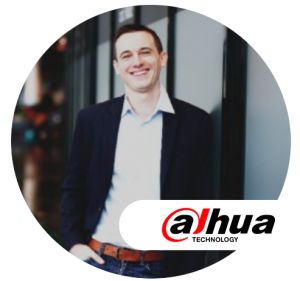 Steven Patteeuw
European Partner Alliance Manager
Synopsis
Join our exciting webinar where we will explore cutting-edge solutions and opportunities that digital transformation offers to the banking sector. Focusing on two key aspects, Digital Signage and Cybersecurity, we will delve into how these technologies revolutionize the customer experience and strengthen security in the digital era.
Discover how digital signage is redefining communication in branches and financial spaces. From personalized messages to the creation of immersive experiences, we will explore how Digital Signage can enhance customer interaction and increase the visibility of banking services.
Immerse yourself in the world of cybersecurity and learn how financial institutions can safeguard the integrity of their data and the trust of their customers.
Don't miss this opportunity to explore the digital future of the banking sector. Join industry experts as we unravel the exciting possibilities that technology has in store for modern banking. Register now and be part of the digital revolution!
What we'll talk about?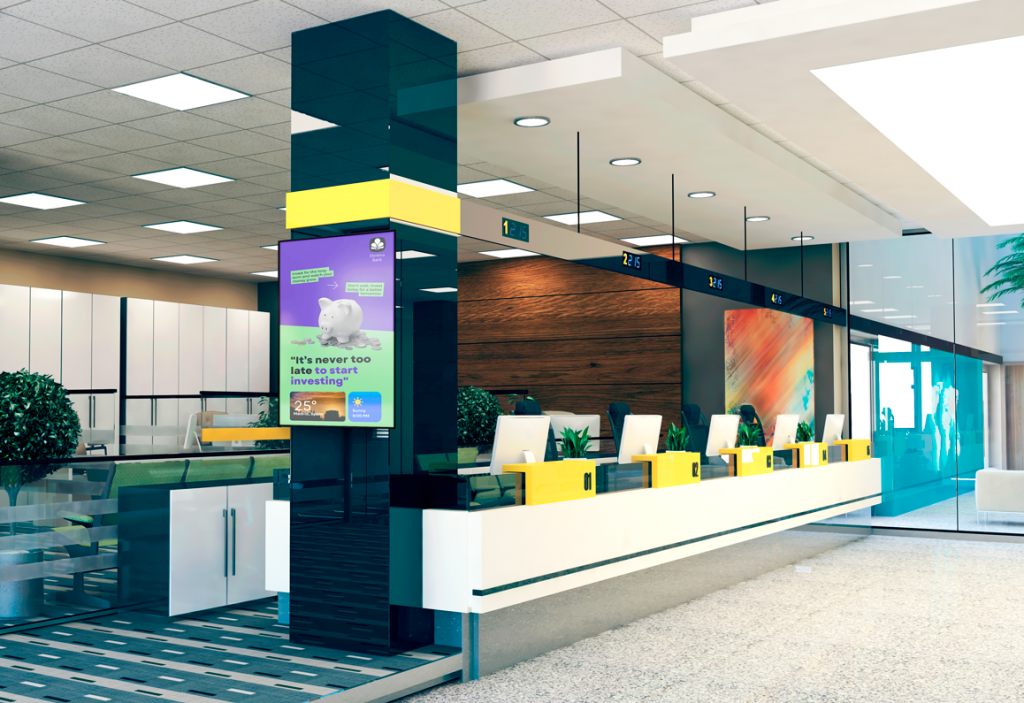 Strategies for leveraging digital signage to enhance customer experiences
Opportunities to increase revenue and customer engagement through signage tecnology: Use cases in the banking sector
How to safeguard cibersecurity in the age of digital signage
Register now
Attend the webinar in English
Attend the webinar in Spanish